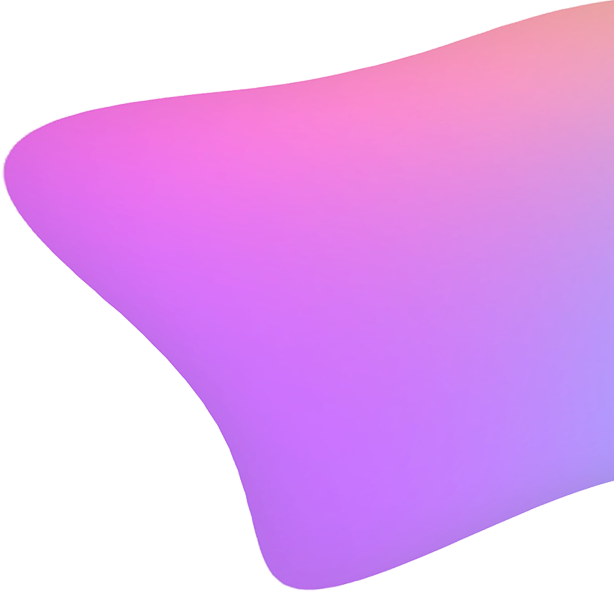 When we say we're experts in software, we don't just mean in providing it. We scope out your processes, strip them back and streamline them, add in integrations and automations, implement and deploy the system, onboard and train the users, and fully support it with our help-desk and customer success team. We're here to give you more than just the tools you need to drive your business to success – take a look below at our professional services:
ClickUp Professional Services
ClickUp is a visual collaboration platform that helps transform the way teams work together. It is a simple and intuitive tool that enables people to manage tasks, meet deadlines, and build a culture of transparency. It's the next evolution in communicating with your team and managing your projects. Let us help you reach your peak of productivity.
HubSpot Professional Services
HubSpot is an all-in-one growth platform that is designed to drive sales. It's an intuitive, dynamic, and easy to use CRM platform with features focused on improving your growth and production. It also helps you to deliver excellent customer experiences. Every organisation is unique and requires an individual approach, work with our professional services team today to find yours.