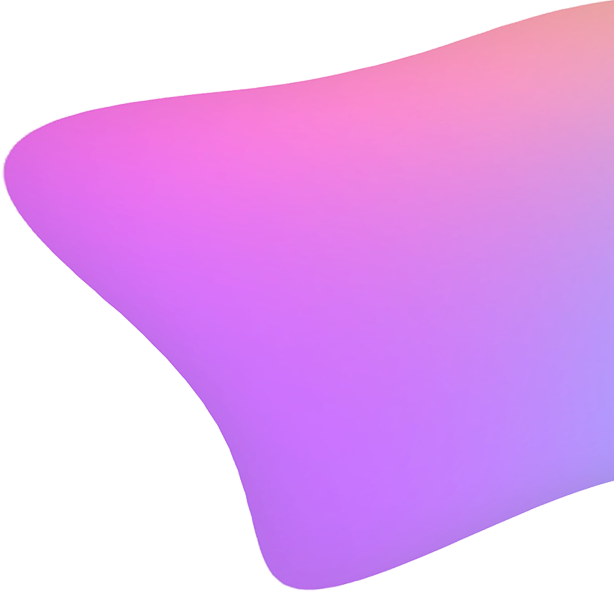 Why Project Management tool like ClickUp is important?
It allows you to centralise all your work, resources and applications in a single tool. It is fully customisable and thanks to it you will be able to get the most out of all your projects, objectives, tasks, resources and teams, transforming the way you work while facilitating the construction of a culture based on transparency and communication that is valid for all departments of the company regardless of the sector to which it belongs.
Collaborate with your team
Never run into each other again! ClickUp's collaboration features ensure everyone in your Workspace is able to comment, edit, and work on tasks at the same time, without any overlap!

Bring your product vision to life with any of ClickUp's 10+ customisable views and easily share it so everyone's on the same page.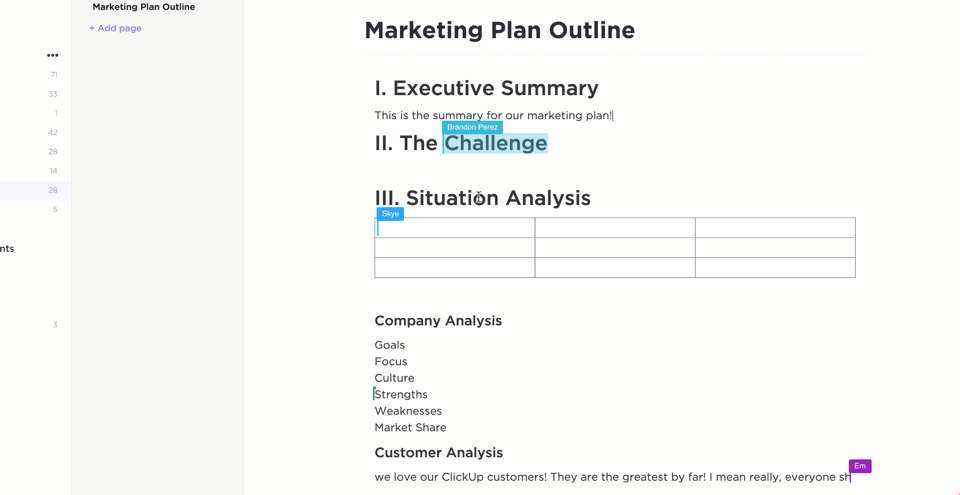 Bring out the best in your remote team with ClickUp Work OS. Easy to use cloud-based software helps teams align fast, set goals, easily collaborate, boost team communication, and track progress - whether they work from home or from the office.
Automate your agile workflows
Maximise productivity with sprint planning tailored to your team's workload. Minimise micromanagement by automating sprint point assignments and rolling unfinished tasks into future sprints.

Create intake forms that turn bug submissions into actionable tasks and assign them to individuals or teams. Link related issues together, add tags to track bugs, and manage your backlog with Custom Statuses.